Excel Bank - Temecula Office!
Temecula, CA...
We're here and ready to serve you!
OUR TEMECULA BRANCH OFFICE IS NOW OPEN!
With a loan office in Temecula since 2006, we know Temecula businesses understand banking that's rooted in core values of personalized service, expertise and long-term business relationships. That's our way of banking. Let's make it yours! Our full-service branch office is NOW OPEN, and we're ready to serve you! 
Our Temecula Branch Office is located at:
27720 Jefferson Ave., Suite 100
Temecula, CA 92590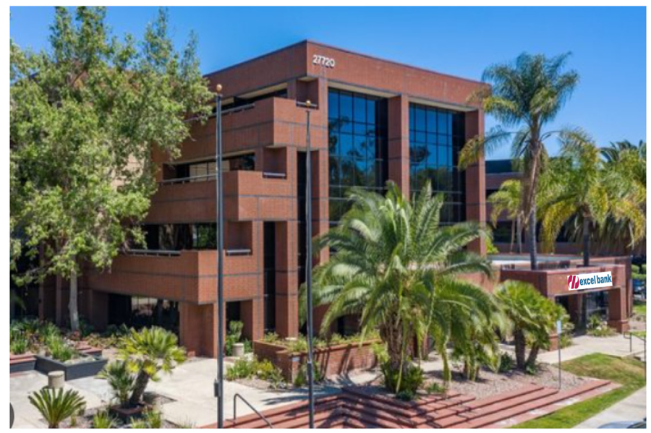 Ready to move your business banking to Excel?
Give Melissa Castillo a call today at
(951) 904-4561